New Area Sales Manager in the Philippines
1 February 2019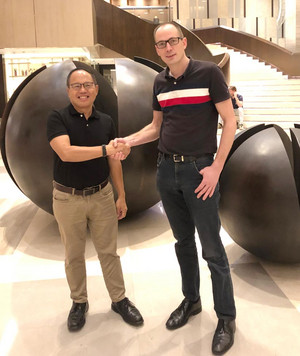 We are glad to introduce Danny Silbor - our new Area Sales Manager in the Phillippines.
Danny has many years of experience within pig production and will strengthen ACO FUNKI's presence in the Phillippines in cooperation with Frank Andreasen, our Sales Manager for Southeast Asia.
We welcome Danny to our team and look forward to a great cooperation!
You can contact Danny via:
E-mail: dsilbor@acofunki.dk
Mob.: (+63) 917 811 4575