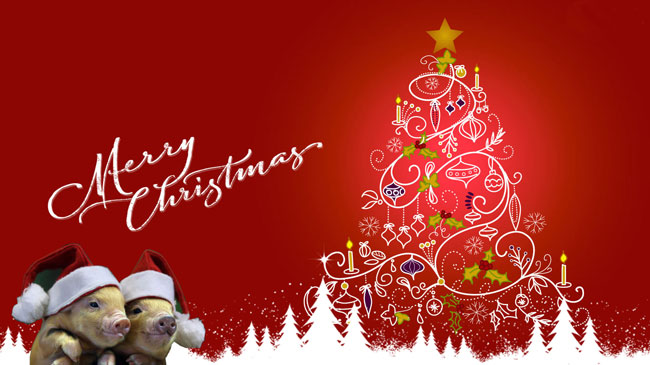 Merry Christmas and Happy New Year!
11 December 2020
The year 2020 has come to an end. It has certainly been a year we will remember for years to come.
We would like to take the opportunity and wish you and your family a Merry Christmas and a prosperous New Year. We look forward to continuing our great cooperation in 2021!
Please note, we are closed for Christmas holidays between 23rd of December 2020 and 3rd of January 2021. We are back again Monday, 4th of January 2021. In case you need urgent technical support during the holidays, you can contact us on the Emergency number: +45 9711 8500 - click here for details >>