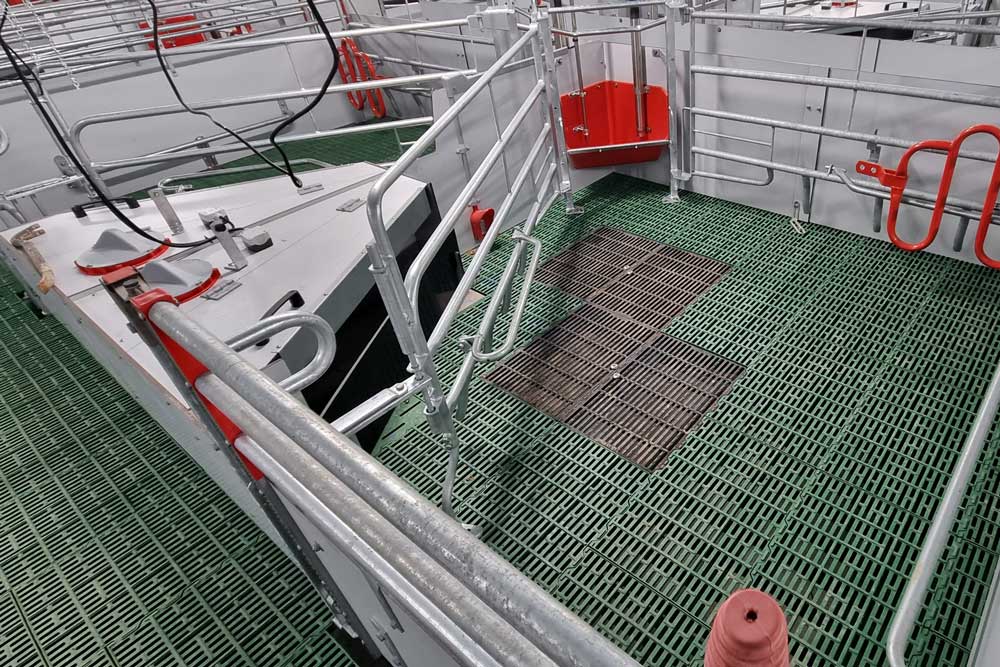 Welsafe Project in France
Welsafe farrowing pen is a popular choice in France, and here is the beautiful project in Rhône-Alpes.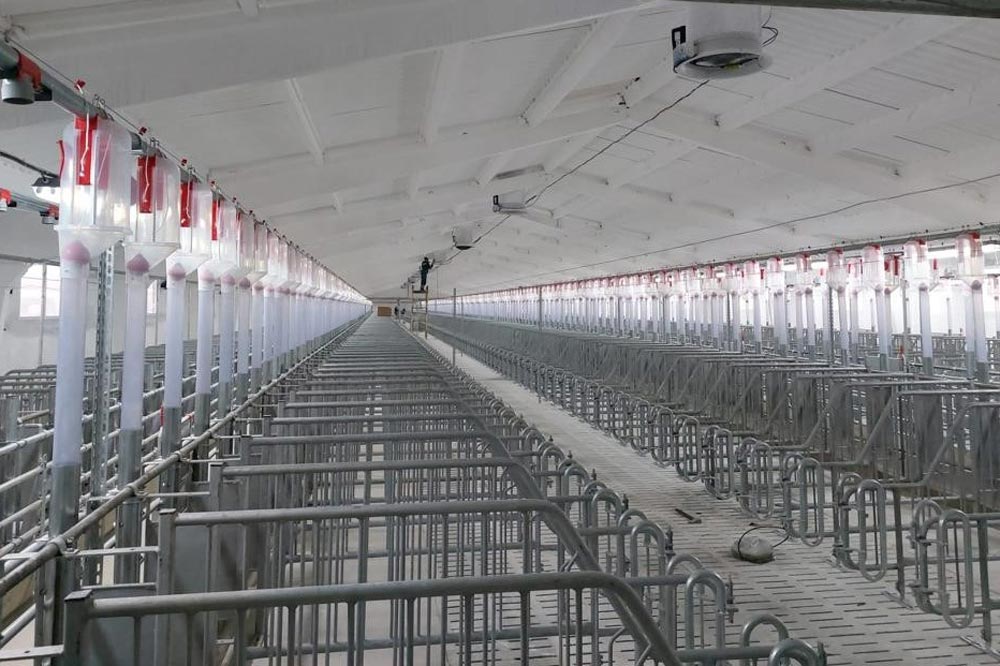 Project in Moldova
For this project, we delivered troughs, penning equipment, feeding systems, and outdoor silos with flex augers - all of which are designed to improve…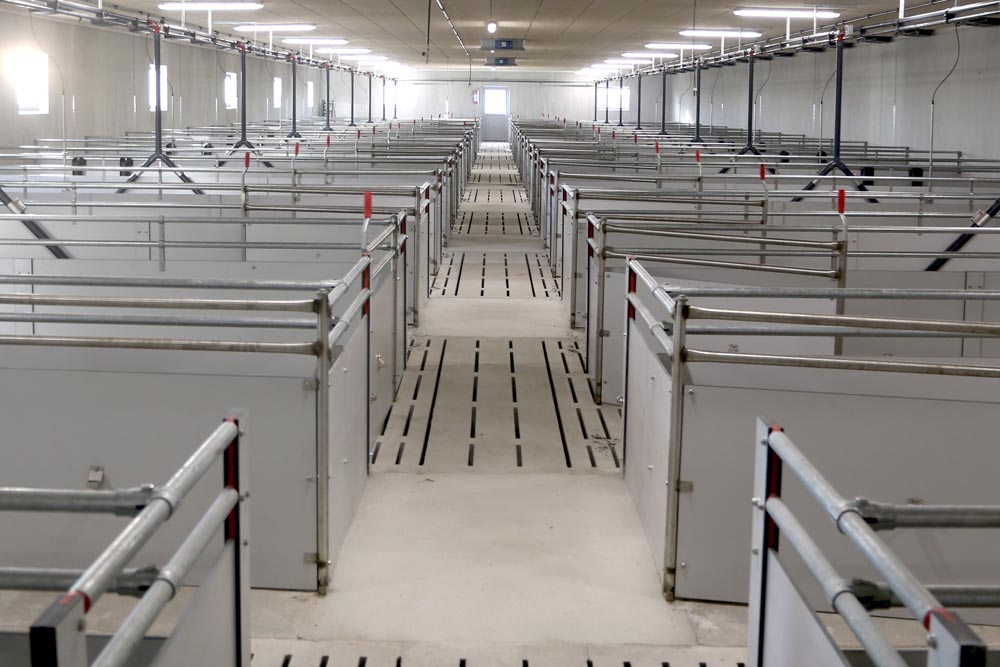 Finisher barn in fiber
This modern finisher barn in Denmark has the capacity for 4.700 pigs. ACO FUNKI has supplied fiber equipment with stainless steel gates as well as the liquid…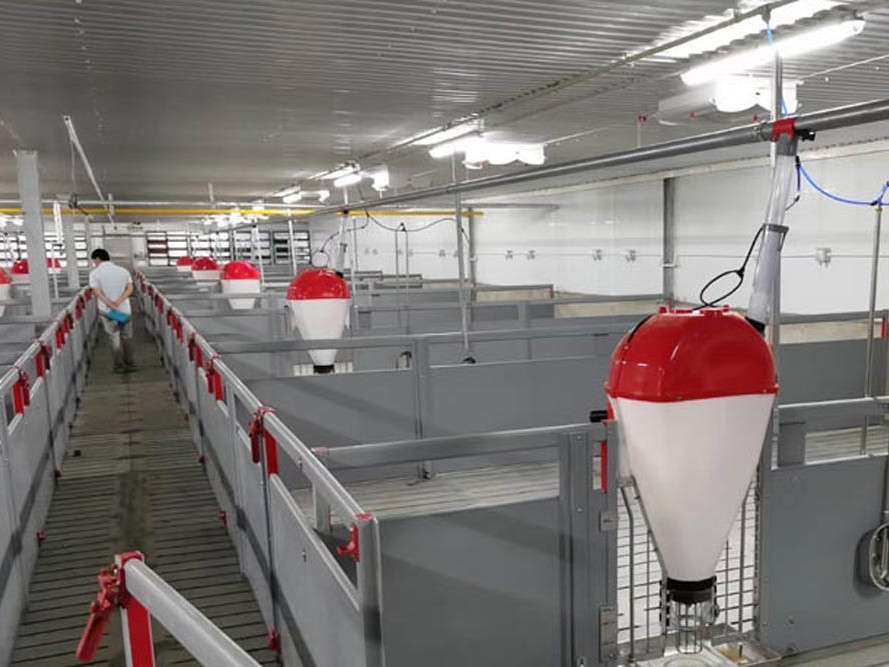 Full-line project in China
Complete project for 2.000 sows in Wuhan, where full range of penning equipment is represented. For this project, we delivered a complete dry feeding system…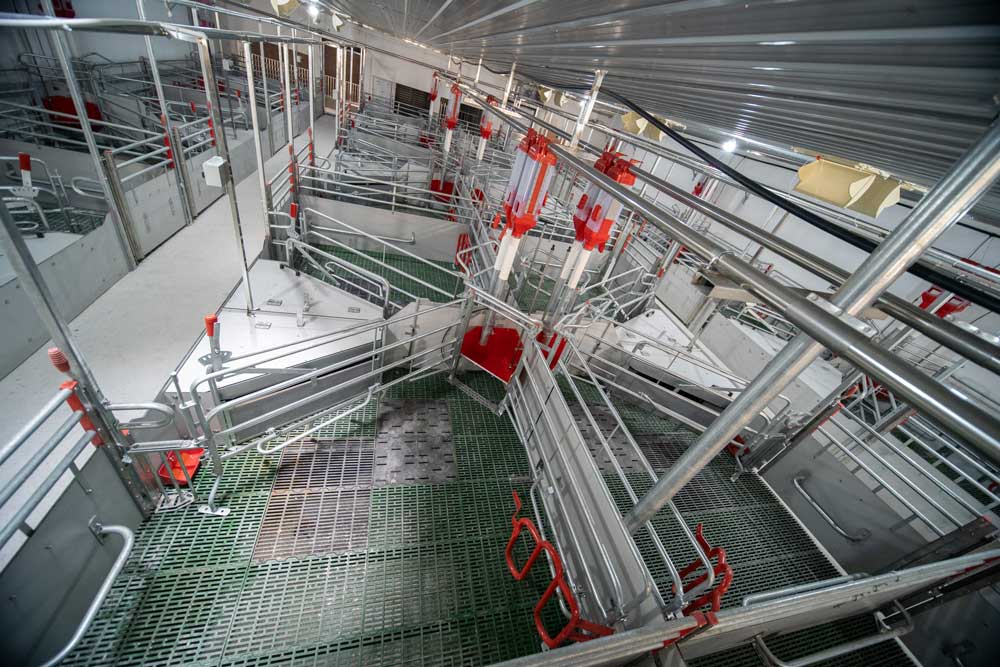 Project with focus on animal welfare in China
480 Welsafe farrowing pens for loose sows and 1400 gestation crates in Sichuan province.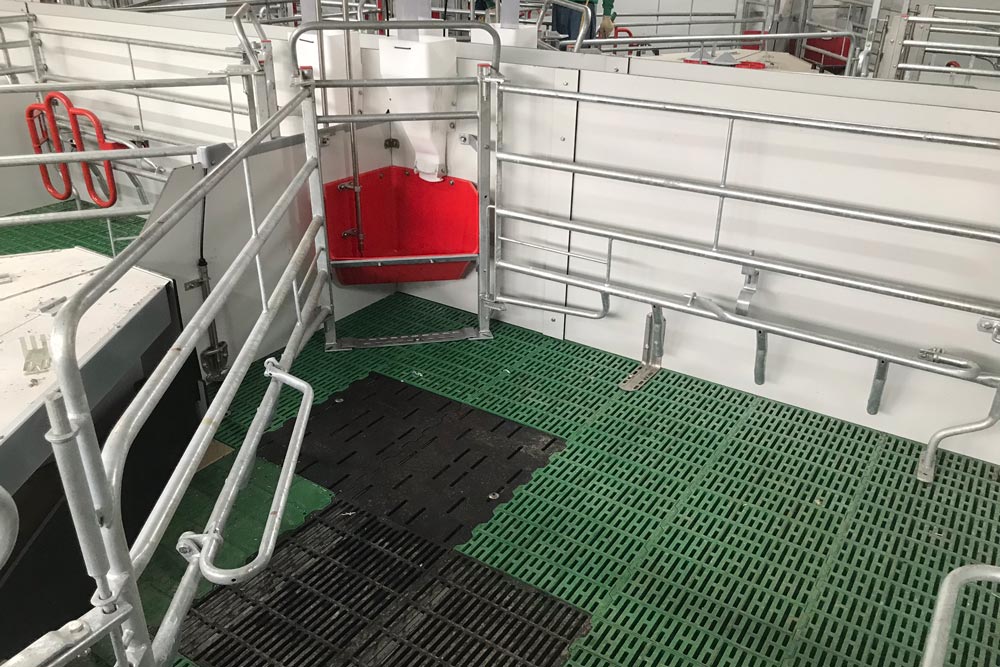 First animal welfare pig farm in Korea
Happy Farm (더불어행복한농장) owned by Moon Jo Kim, where we delivered Welsafe farrowing pens for loose sows made of the durable fiber material.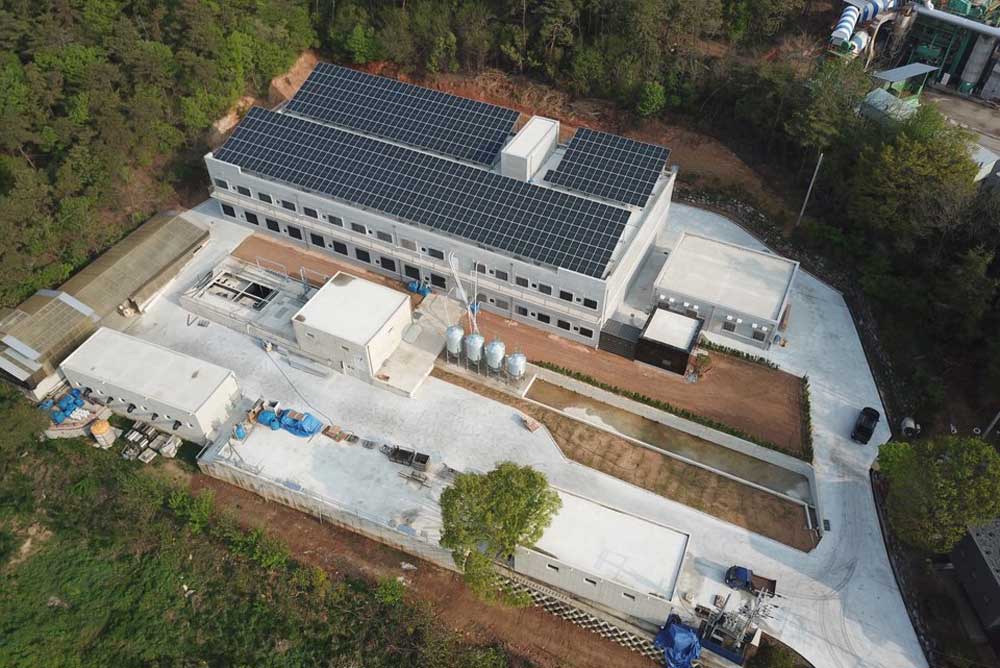 Two-levels Farm in Korea
SDS farm in Korea for 450 sows. The farmer's idea behind the concept is to make his pig farm eco-friendly and modern.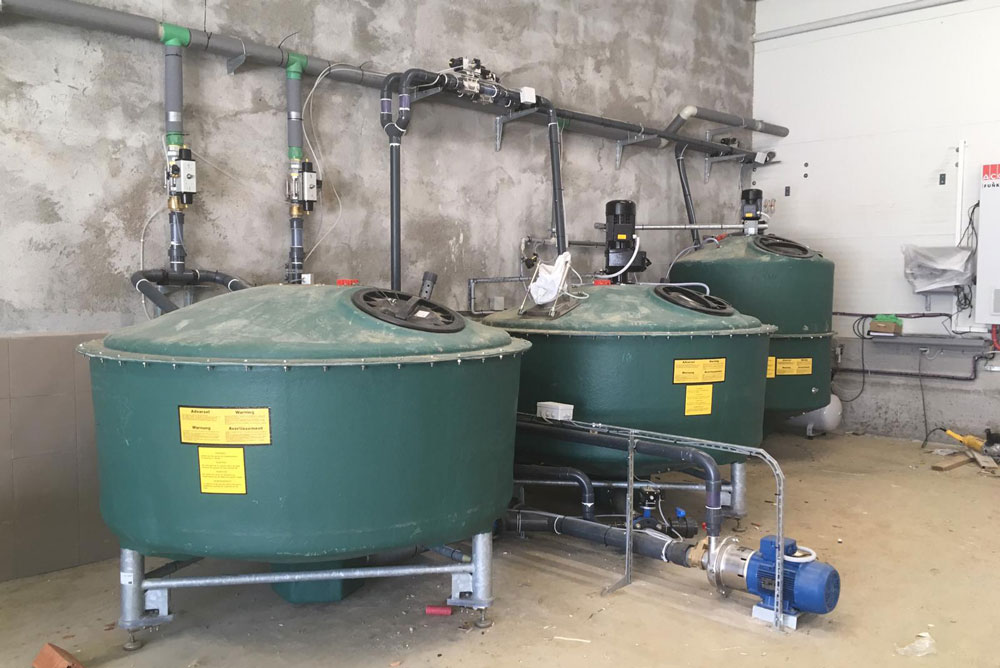 Liquid Feeding project in Romania
480 sows with production of 30 kg pigs in Leul din Sisesti. Residual Free Liquid feeding, which is a feeding method that ensures no leftovers in the feed pipes…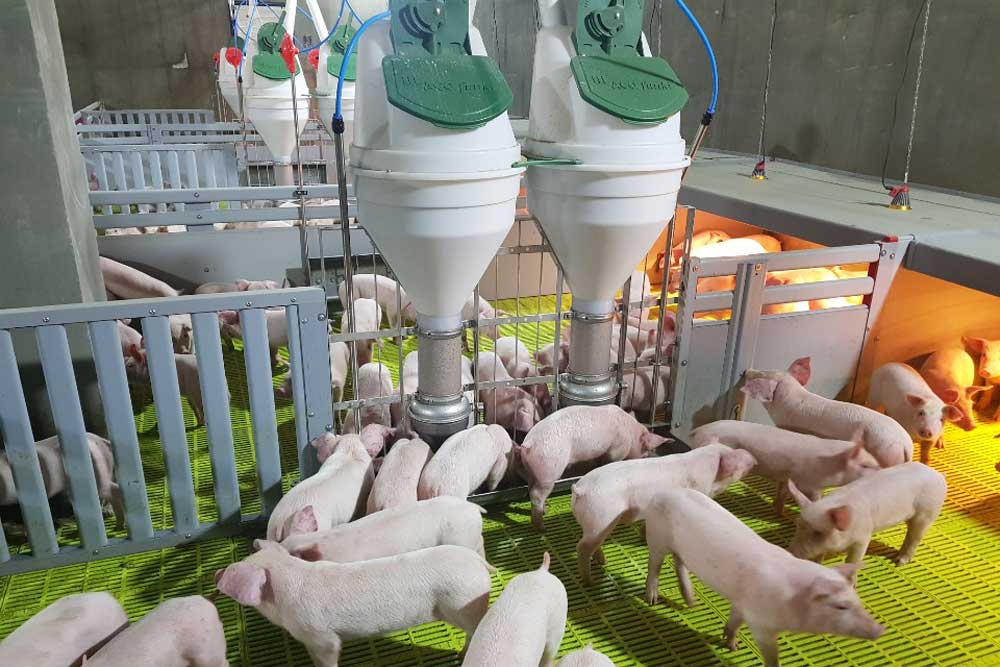 Smart Farm in Korea
The farm with a capacity of 2500 sows, spread over several buildings - three levels each.