ACO FUNKI - Modern Technologies for Pig Farming
1933 - 2023: 90 Years of Succeeding Together
ACO FUNKI A/S is one of the leading European suppliers of modern technologies for pig farming. We develop and produce products for new or existing farms, including penning equipment, intelligent feeding systems, flooring, water systems, and components. We focus on technologies aiming to reduce feed waste, minimize the impact on the environment, and at the same time, provide the best possible conditions for animals. We focus on animals' welfare which results in high production output and deliver effective solutions - worldwide.
In 2023, ACO FUNKI is celebrating its 90th Anniversary. Over the years, the company has developed a reputation for excellence in the industry thanks to its commitment to quality and its focus on meeting the changing needs of farmers.

We give you and your pigs a better life
Our mission is to improve the lives of both pig farmers and their pigs through sustainable and intelligent farming practices. This includes providing farmers with tools and solutions to help them run their farms more efficiently and profitably while ensuring that the pigs are raised in a good environment.
What are we up to
See ACO Funki's recent news: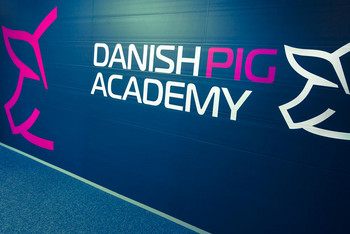 Danish Pig Academy
ACO FUNKI is a member of Danish Pig Academy - a collaboration of independent Danish companies within equipment and services for pig production. The Danish Pig Academy provides the pig producer with the opportunity to experience the best of Danish technology gathered in one place.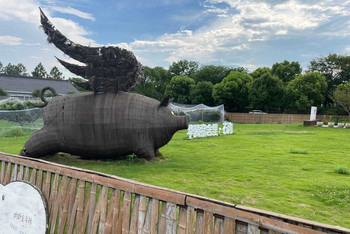 Tong Xiang Pork Showcase Farm in China
Welcome to the Tong Xiang Pork Showcase Farm in China - where innovation, care, and sustainable practices come together to create the best possible environment for the pigs. Learn more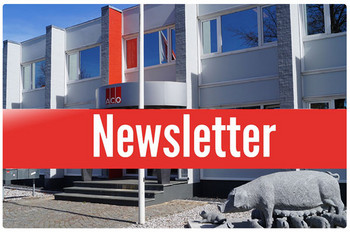 Sign up for our Newsletters
Would you like to get the information about the special offers, new products and the exhibitions near you? We send out the newsletters several times a year.
Sign up today