First full-line project in South Korea
We are proud to announce that ACO FUNKI has delivered its first full-line project to South Korea. Full-line means that we deliver the equipment for the entire production circle - from mating and gestation to weaners and finishers units.
The farm has a capacity of 400 sows, and for this project we have delivered Funki farrowing pens, FunkiFlex penning equipment for weaner pens as well as penning equipment for finishers made of 35 mm PVC board profiles.
ACO FUNKI is also the supplier of the dry and liquid feeding systems for this project.
It is a beautiful project where each detail is carefully considered. We hope the customer will be satisfied with the new production.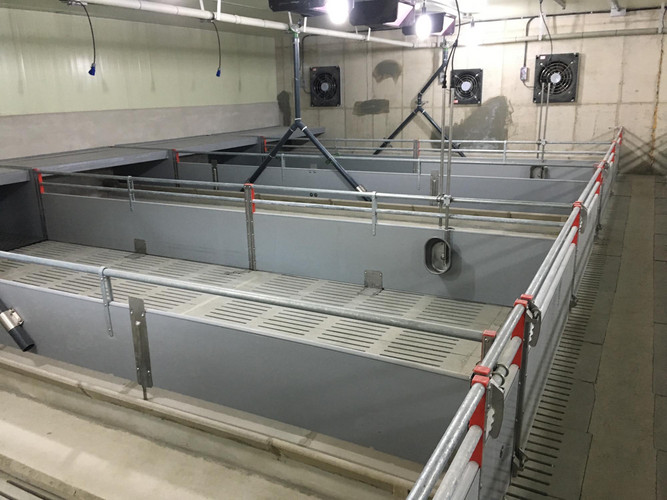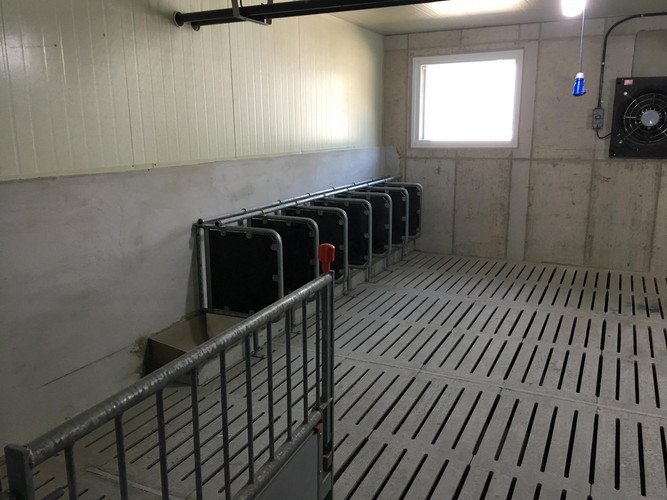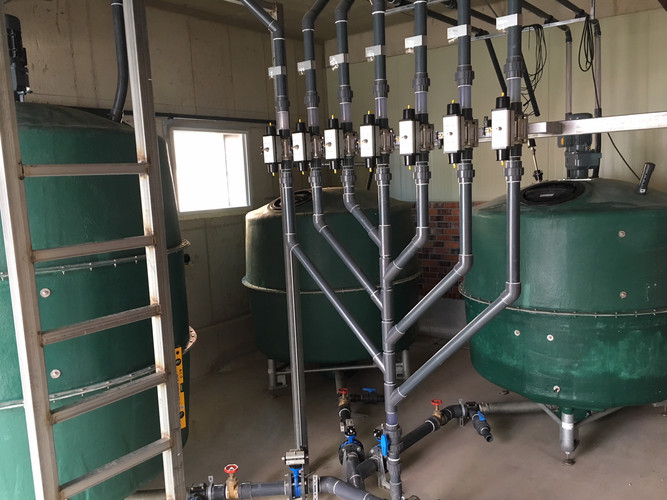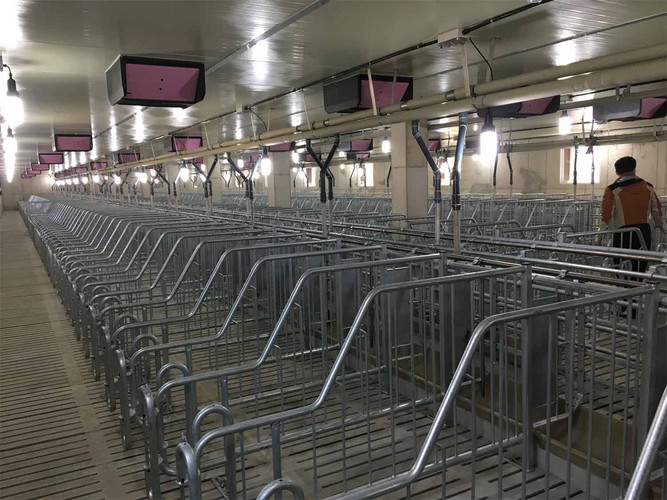 The official opening ceremony took place on Saturday, 21st of April. Torben Olesen, Sales Director at ACO FUNKI, and Julia Choi, Area Sales Assistant on the Korean market, visited the ceremony: